The Tradition Collection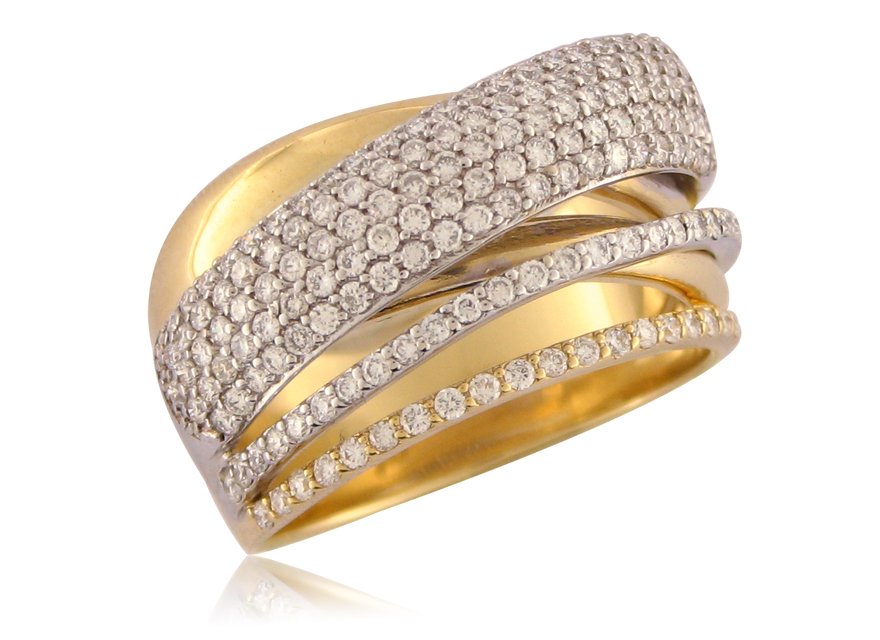 This collection consists exclusively of 18K gold jewellery selected from the best manufacturers.
The finishing is precise and quality of components is impeccable. Thus the stony jewels are only set with diamonds, gemstones or precious stones. Thanks to the "Ginion Card" you get a 30% discount on listed prices.
All photos of "Tradition" collection, sorted in ascending order of price, are presented in a gray box .
All jewellery more than 500 Euros are accompanied by an attestation with picture which can be used for insurance.