The Boutique Collection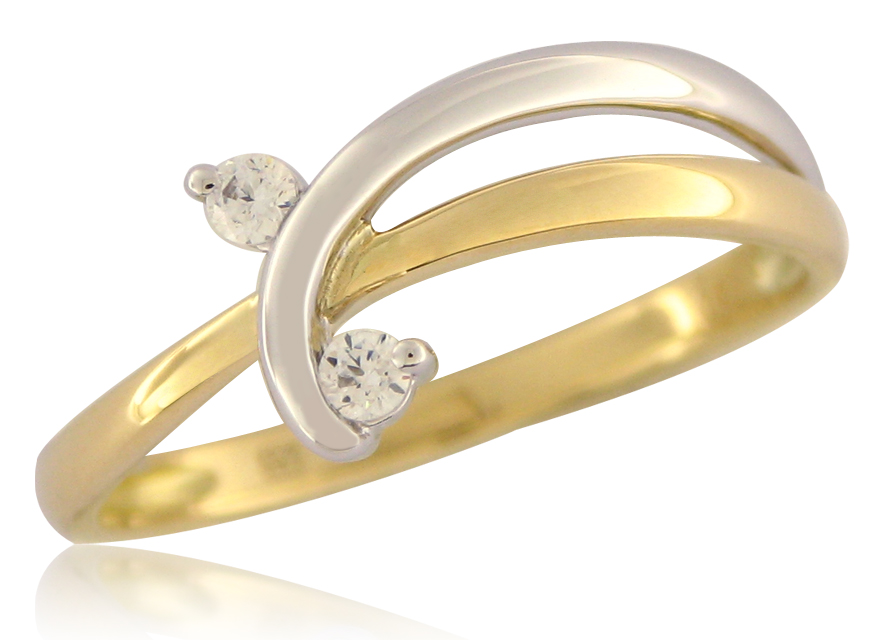 This collection is made of a beautiful selection of jewellery of first price in gold 9K or 18K and in silver. It is sold at net prices which are particularly attractive.
Of light but flawless finish, we offer mainly entry-level items. This is how you already find an 18K gold pendant from €18, a silver chain from €12 or a lady watch €27.
All photos of the "Boutique" collection, sorted in ascending order of price, are presented in a red box.
All gold jewellery is accompanied by a certificate of title.