Our creations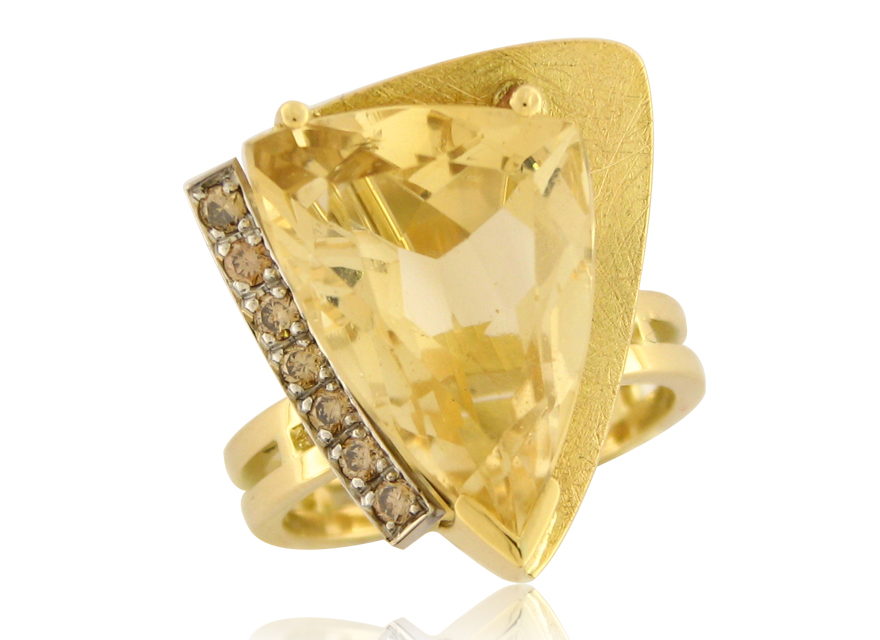 Citrine and Cognac diamonds on 18K gold.
Precious and semi precious stones are fascinating in beauty and diversity. Each year, we select the most original and unique to create unique jewellery handcrafted in our workshop.
Inspired by the richness of all these colours that surround and driven by an overwhelming passion, our designers fashion jewellery that reveals your personality. Tailored creations and timeless jewellery, our achievements are intended only to make you happy...
Choose your stone ... we will imagine, design and manufacture your jewellery!