The entire team of the Ginion Bijouterie welcomes you all…
Since 1946, our activity has been the manufacture and direct importation of jewellery
(gold 18K, gold 9K, silver, diamonds, pearls, colour stones…)
Our solid reputation is based on an impressive choice and on the price-quality ratio of the market.
Indeed, by talking directly to manufacturers and hence eliminating all intermediaries, we can provide you with jewellery of an irreproachable quality and finish, up to …
30% cheaper than competition !

NOS COLLECTIONS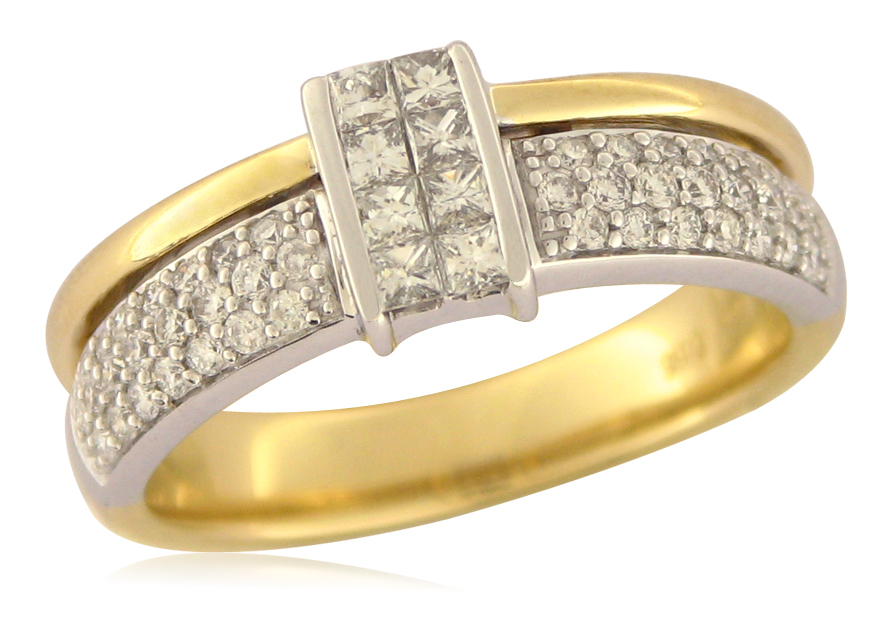 The tradition Collection
This collection consists exclusively of 18K gold jewellery selected from the best manufacturers.
The finishing is precise and quality of components is impeccable. Thus the stony jewels are only set with diamonds, gemstones or precious stones. Thanks to the "Ginion Card" you get a 30% discount on listed prices.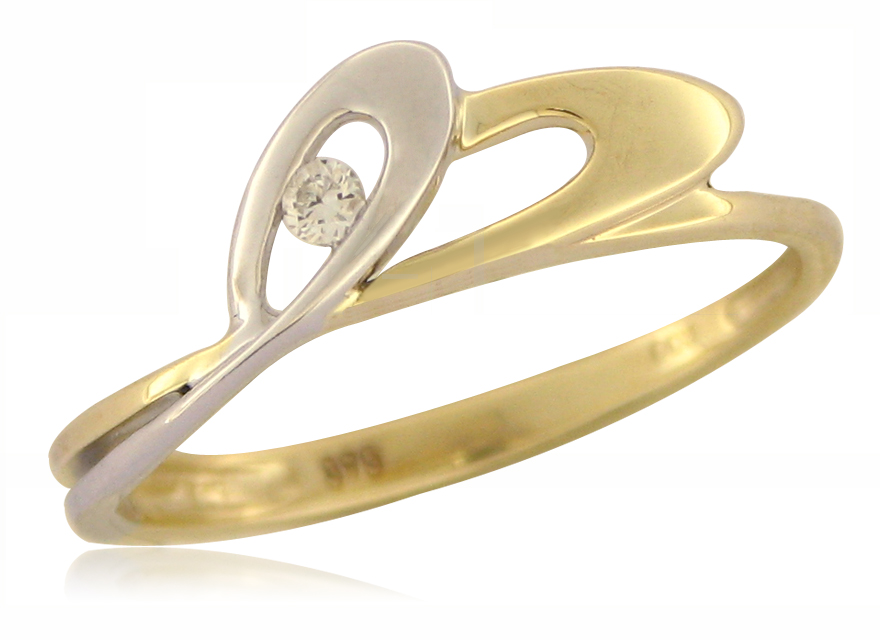 The Boutique Collection
This collection is made of a beautiful selection of jewellery of first price in gold 9K or 18K and in silver. It is sold at net prices which are particularly attractive.
Of light but flawless finish, we offer mainly entry-level items. This is how you already find an 18K gold pendant from €18, a silver chain from €12 or a lady watch €27.